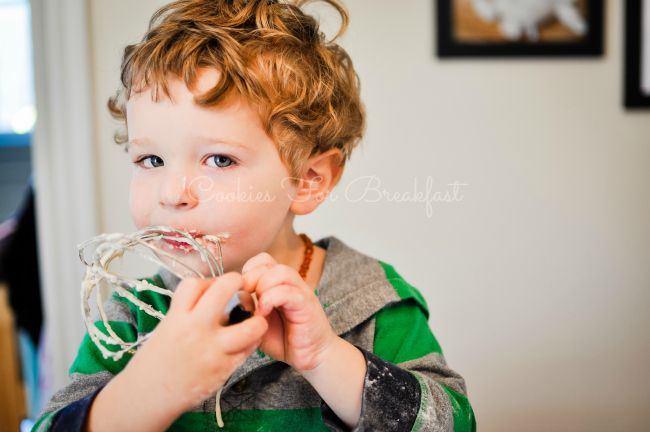 I'm sorry pal, Daddy's the only one who can get you new batteries for that loud toy, so we'll have to wait for him to come home and change them.
Oh this isn't candy – it's a special snack just for adults.
Oh no! The TV is broken today!
Caillou is sleeping, sweetie. We can't watch him today.
.
~~~~
So as a person, I really hate lying. I feel like this terrible wave of karma will come back and awful things will happen, so as a general rule, I cannot tell a lie. I just can't.
Except, well, I lie to my kids. Tell me I'm not alone here. Just little white lies here and there, to make the day a bit easier. Because let's be honest (about lies… some kind of strange irony there), life as a stay-at-home mom can be tough. Being around your kids all day every day is wonderful but also hard. And when your child wants to play with that OMGsoloud toy for the eleventy billionth time that day and the batteries die, well, let's just say one of the best lies I ever told was the fact that batteries can only be changed by Daddy when he's home.
Ben is now getting to the age where we're starting to teach him about telling the truth vs. telling lies. So when he tells me that he looked for his toy that went missing, and I know he didn't, we have a little chat about what telling the truth means and why we shouldn't lie.
Of course, this is a hard concept for a 3-year-old to grasp, and I'm not always sure I'm explaining it in a way that he will understand. God bless those dang vegetables from
Veggie Tales
, who have made my job just a little bit easier. The "Lie-monade" episode tackles the subject of truths and lies in a way that kids just get, and isn't scary or foreboding. It's the perfect, lighthearted way to learn about truths and lies, in an age-appropriate way.
And while I'll probably continue my white lies of parenting for a few more years, I'm glad that I can start instilling important values in my littles now, in a way that they can understand.
What lies have you told your children?
~~~~
This post was sponsored by Netflix, as part of their StreamTeam program. I received a membership to Netflix and an iPad Mini as compensation for this series of posts. All opinions expressed are my own.
Pin It