Today, I'm linking up with the one and only AP from I Love You More Than Carrots for Project Pinterest!  This is also my first ever craft here on Cookies For Breakfast.  Can I get a wahoo?
Okay now, let's get CRAFTY!
Do you have a baby?
Do you have a baby that's cruising furniture?
Do you have a baby that just learned to walk?
THIS ONE'S FOR YOU!
Now that Benjamin is walking, and fall is here (hooray!), the cooler temperatures definitely warrant socks in the house.  Except when you combine an unsteady newly-toddling baby with slippery socks and a house full of hardwood floors, you get a big disaster.
I knew we needed BABY WALKING SOCKS immediately!
What are walking socks, you ask?  My fabulous invention, of course.
The flexibility and feel of being barefoot (pediatrician recommended, eh?) combined with the non-slip safety of shoes.
SIGN ME UP.
True, there are socks you can buy with stickies on the bottom.  But we've tried those, and they're NOT STICKY ENOUGH!  Benjamin was Tom Cruisin' it Risky-Business-style all over the place with the store-bought socks.
So, I turned to Pinterest for help.
The Pinterest Inspiration: a fun craft project for older kids
The Cookies For Breakfast Version: walking socks for on-the-go babies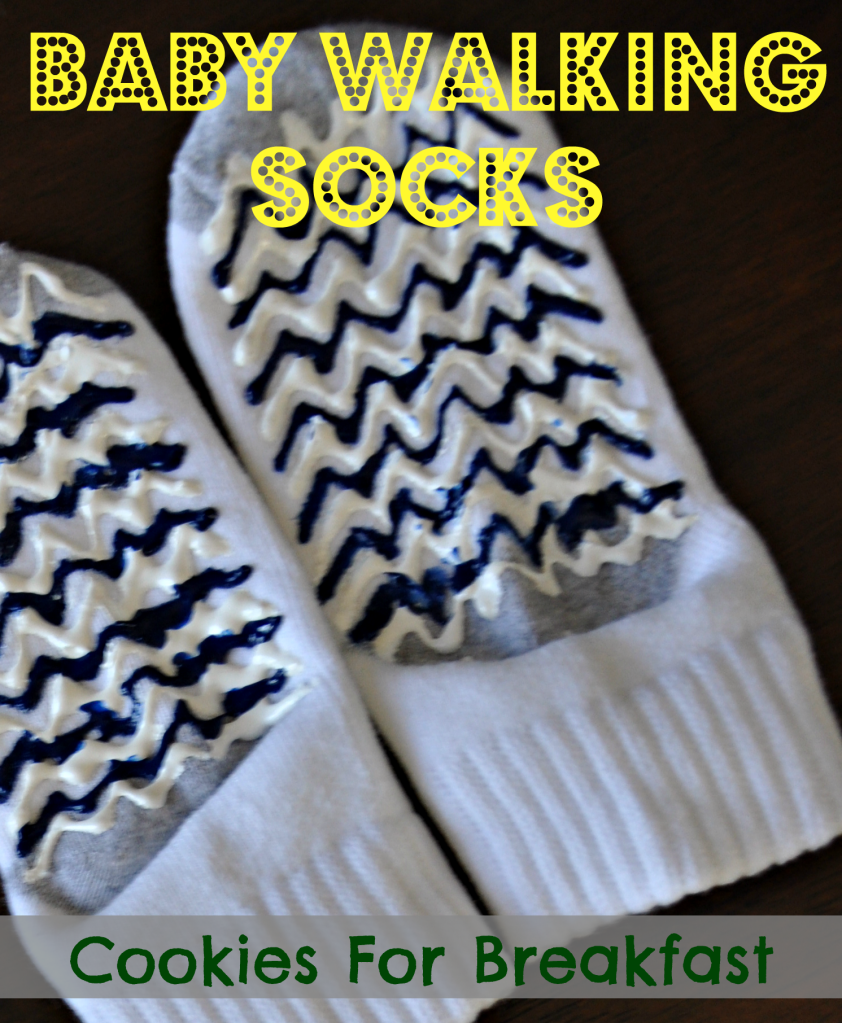 Want to know how to make these dazzlers?  Read on, friends!
Of course, I had to throw in the season's hottest patterns, polka dots and chevron, for my fashionable boy.  Or at least an attempt at these patterns.  For the third pair, I just schmeared white puffy paint all over the bottom of the sock. (Please ignore the fact that I clearly have a very unsteady hand and low patience for detail.)
And, they work SO well!  We tested them out yesterday morning, and they worked like a charm.  Exactly what we needed.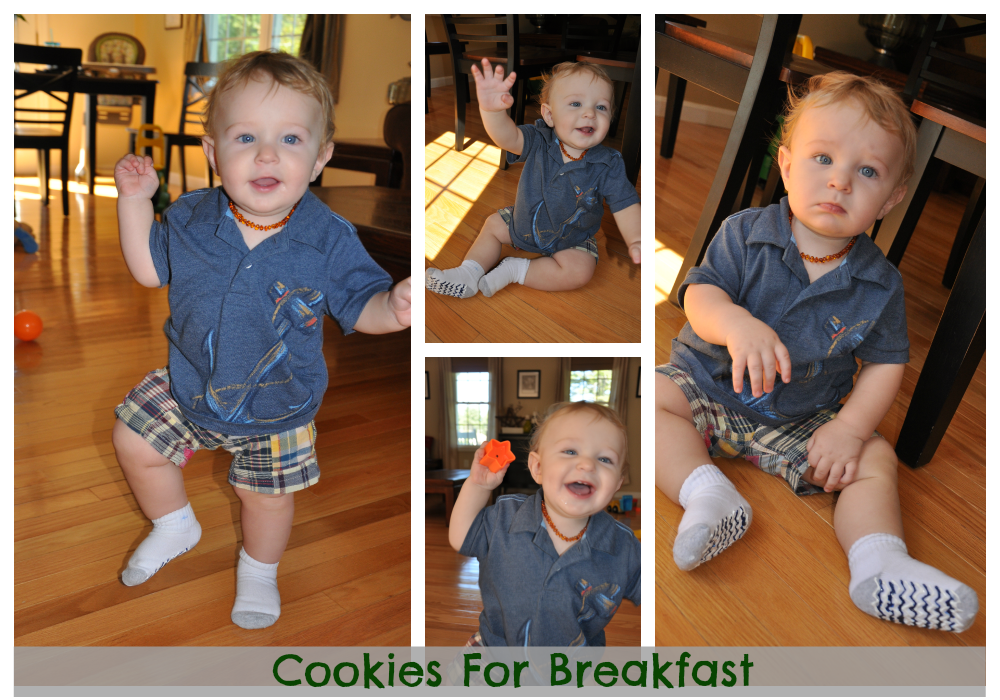 Give it a whirl, and let me know how you like them!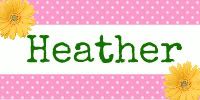 P.S.  For some reason when I read this post, I'm reading it in Billy Mays' voice.  You're re-reading it now in his voice now, aren't you?
Pin It