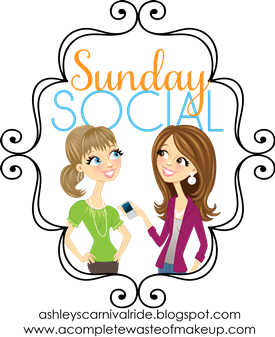 As usual, linking up with Neely & Ashley this week for another round of the Sunday Social!
1. What is something you have wanted to do but are afraid of?
Oh, I'm just going to bust it out here on the first question.  New visiting readers? This is how I roll.  Old readers?  You're used to it!
A VBAC.  I'll admit, I actually really loved my c-section experience, despite the fact that it was not what I planned on.  I loved staying in the hospital for a very long time, loved not having a messed up hoo-ha, everything.
But next time?  I want to experience it the other way.  The way I feel it should have happened.  The way I originally planned.
Sure, I'll miss the 5-day glorious hospital stay, and my lady bits will probably hate me forever, but I just want to experience it!  Despite how much I want this to happen, I'm SUPER scared about it.
2. Where do you see yourself in 5 years?
If I get my way, I'll be mothering 3-4 children, at home.  If Derek gets his way, I'll be mothering 2 children, at work.  HA!
Is that bad to say, "my way" "his way"?  I know this is a partnership and all, but you know, sometimes just we differ on the details.
But for real, I really want to find some kind of work that I'm good at, I love, and that I get paid for – that's the dream.
3. What are you looking forward to before the end of 2012?
Selling this house!  Come on buyers!
I'm also looking forward to making it through Benjamin's first birthday without having a complete mental breakdown, but I'm doubtful that will happen.
And, I'm super-dee-duper, really freaking excited, fingers crossed, for Benjamin to hopefully outgrow his dairy allergy, and throwing us a DAIRY PARTY!  I'm talking pizza, mozzarella sticks, ice cream, yogurt, cheesy potatoes, cookies, the whole bit.
4. What are your hopes for your blog?
I'm guessing I won't become a billionaire, but I'd love for it to be a way to make my family's life a little better by making a little extra money and be able to enjoy products to review, etc.  Seems reasonable, right?
I also want to continue making new friends (it's the best!), and having the blog serve as a scrapbook of my family's life.
5. Do you always see yourself living in your current town/city?
Absolutely not.  Hence the fact that we are currently trying to move!  I want to be where the action is, not in the middle of nowhere.  I want to be able to go for walks with Ben in our neighborhood and not risk being attacked by rogue pit bulls.  I want to live in our new house with all the upgrades and fun things that we couldn't get when we built this house.  I want to be able to start thinking about a little Benjamina (yes, a little sister… ha!) without worrying about where we're going to live and when we're going to get there.
Let's get this show on the road, peeps.  I'm finally ready, so let's make it happen.  NOW.
6. What is your morning routine?
Well wouldn'tcha know, I have that all documented in photos already.  How conveeeeenient.
Diaper changes, makeup, coffee, breakfast, blogging, playtime… and then Benjamin's favorite show, Kathie Lee & Hoda!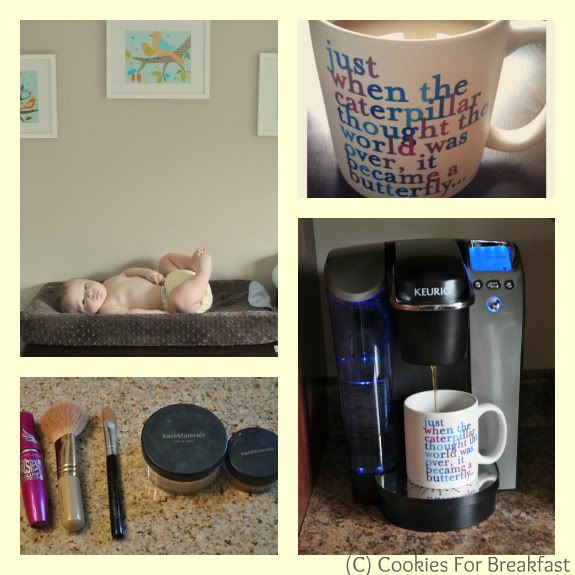 Fun, right?
Happy Sunday, friends!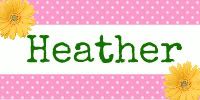 Pin It