One of my favorite, favorite things to do in the fall is decorate.  Sadly, with our house on the market, I'm keeping all my inside-the-house fall decorations packed away, but that's not stopping us from decorating the outside a bit! 
So, over the past weekend, we took Benjamin to get some fall decorations for our house – corn stalks and pumpkins!
To be fair, we weren't exactly pumpkin picking in the sense of picking them from the vine out of the field, but more selecting-a-pumpkin-from-the-pre-picked-piles.
He was a little puzzled by everything – he'd never seen pumpkins before – but by the time we got home, he was trying to eat them like a champ!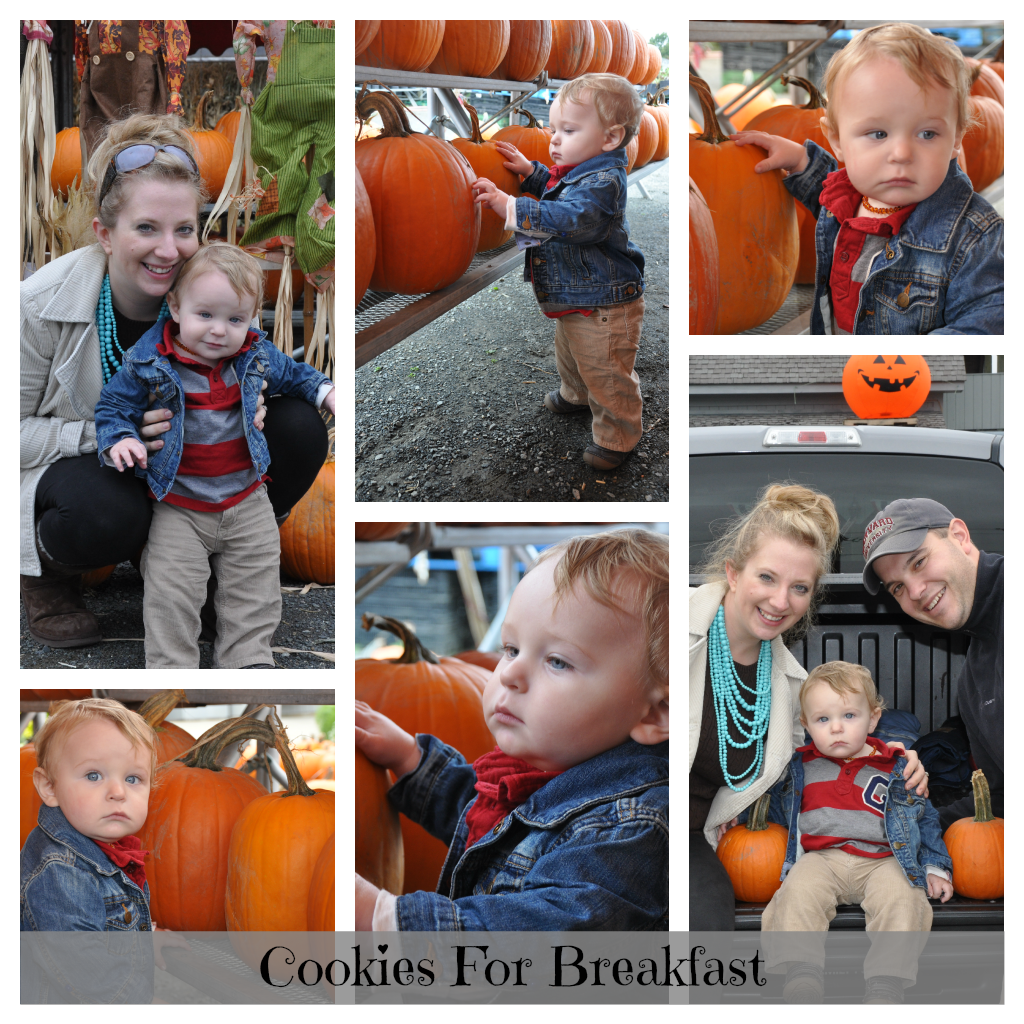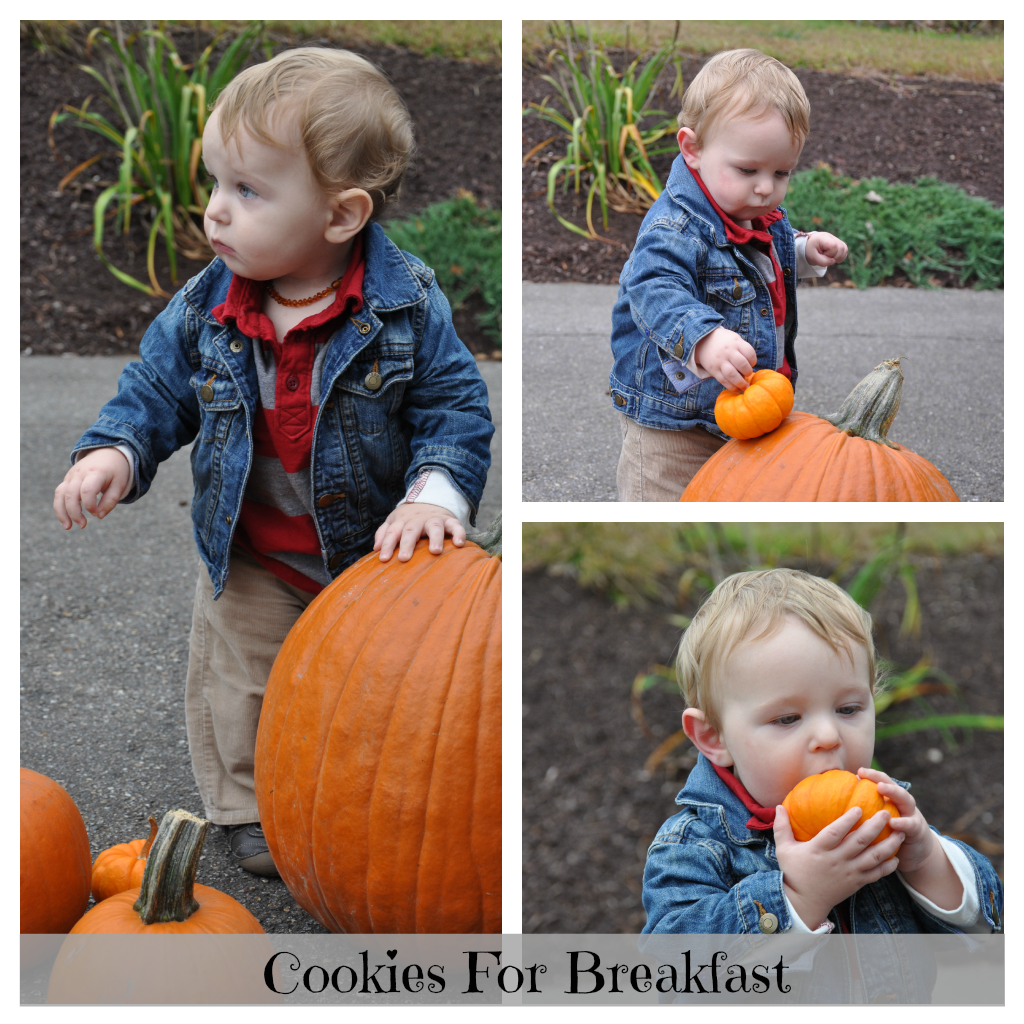 Can we pause and appreciate the adorableness that is a baby jean jacket?  Totally dying. 
Stay tuned for more fall fun coming up – we're planning an apple-picking trip for the weekend!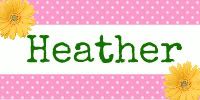 Pin It