This is a quickie post and a call for some fun assistance!
It's actually happening.  After months of discussion, we are going on a baby-free vacation.  We'll be off to Las Vegas in just a few short weeks, and we need your help!
The last time we went to Vegas, I was a 2-ish months pregnant with Benjamin, so obviously, our shenanigans were limited.  We didn't even get any photos together, as evidenced by the below collage.
So help a motha out!  Where do we need to go?  What do we need to see?  And most importantly, WHERE SHOULD WE EAT??  Let's all keep in mind that we're not billionaires, and we have the liquor tolerance of high school freshmen.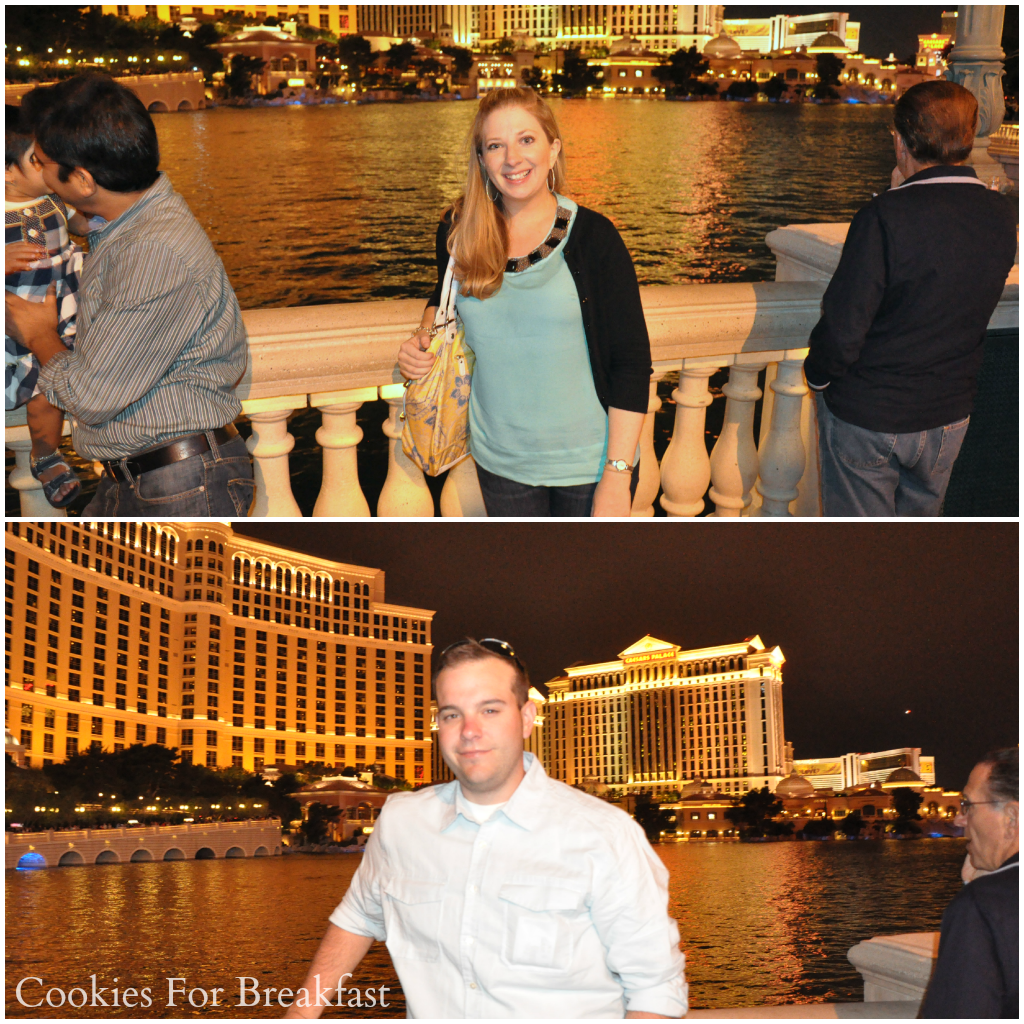 -Heather
Pin It