Cooper came home this week!  We had a nice day together on Monday when we picked him up, and, well, we've been struggling ever since.  His escaping fiasco on Tuesday (explained in the vlog), left me barely able to walk for a few days.  I feel like I pulled every muscle on one side of my body and my leg was actually sore to the touch.  I've recovered since then, but oy vey, how on earth will I handle a 2-year-old, crazy dog, AND newborn?  Time will tell.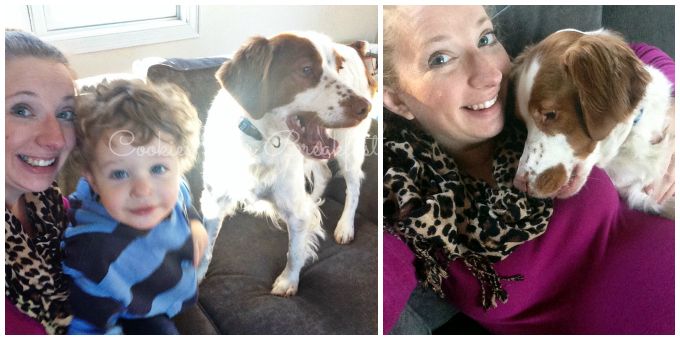 Other than that, we're finally really getting settled into the house, and finally finally started discussing baby names.  We made it through girl names A-Z, and will start fresh with boy names soon.  They'll all remain a secret until the baby is actually born, and I'm not a huge fan of any of the girl names we picked, but hopefully they grow on me over the next few weeks.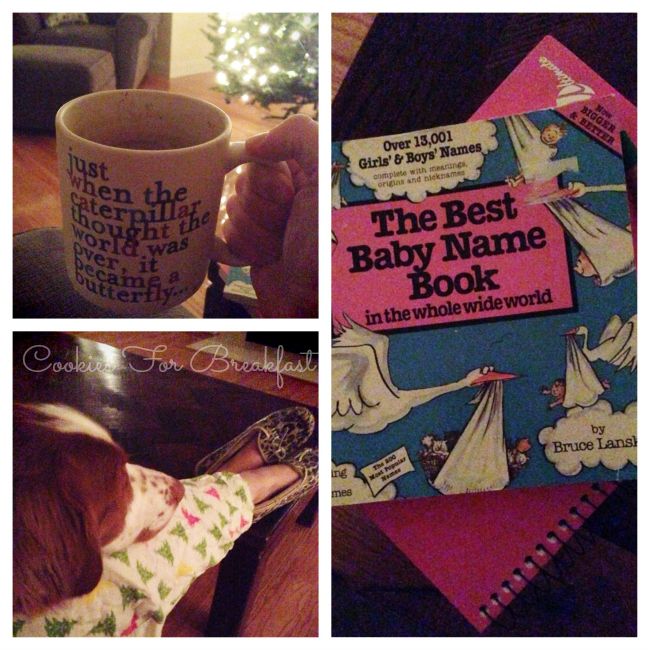 How Far Along:   
34 weeks.
Size of baby:   
Cantaloupe
Total Weight Gain:  
Back up to 23.5.
Stretch Marks:
No new ones yet.  I didn't pop them with Benjamin until a month before he was born, so I'm just waiting for the inevitable. 
Maternity Clothes: 
Nothing new.  I got a super cute fun black dress over the summer on major clearance, and I'm dying to wear it somewhere.  Christmas, perhaps?
Gender: 
Still stumped.  Still would be shocked if it was a boy, but at the same time, I feel like it's possible. 
Movement:    
Getting a bit more active this week after a few weeks of relative peace and quiet. 
Sleep:   
I've been told the snoring is out of this world. 
What I miss: 
Mmmm sweets – give me all the cakes and cookies!
Food Cravings:  
See above!
Symptoms:  
Leg cramps, heartburn, the usual. 
Benjamin is:   
Doing well in our new home.  After a rocky few first nights, he's settled into a decent sleep schedule, which I'm very excited about!
What I'm looking forward to:  
Finishing reading my Bradley birth book – as soon as I find it!  It's been missing for two weeks and hey – I'm running out of time to finish it!
Pin It